We create extraordinary experiences in Panama that are enabled by seaplane access.  We exist to provide you spectacular and secluded destinations in the remote, and undiscovered regions of Panama.
Let us help you plan your dream experience today.
Genuine. Authentic. Memorable.
Spectacular Day Trips from Elevair Tours
Why Fly With Elevair Tours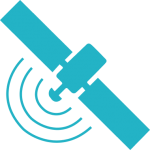 Remote but Never Isolated
As you fly with us you may be remote, but are never isolated. All our aircraft have real-time GPS satellite tracking systems and satellite telephones. Track your seaplane location in our mobile phone app.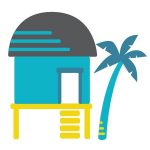 Elevair strives to be a leader of Sustainable Tourism Projects and Programs. Our activities and programs must result in a net benefit for the social, economic, natural and cultural environments of the communities and locations that we operate within.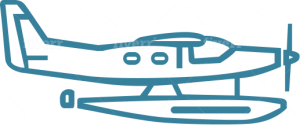 Latest Generation Seaplanes
You'll relax in the comfort of our modern turbo-prop amphibious seaplanes. We get you to your remote destination safely, quickly and comfortably. Executive aircraft interiors with seating for up to nine passengers and ample luggage capacity.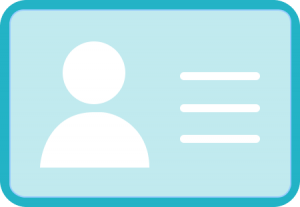 Experienced Seaplane Pilots
Our pilots have flown in some of the most rugged areas of the world and gained valuable experience to assure you have the safest journey possible. Competent, professional and always aware of the comfort and safety of your flight.